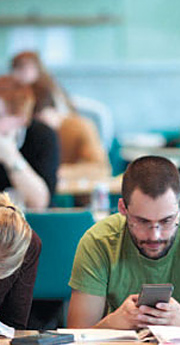 H-ITT's eCommerce Initiative
Welcome to H-ITT's online eCommerce site! We offer discounts to qualified institutions and educators within the educational market. To access our store and/or obtain US educational pricing, you must create an account and be verified/approved to be eligible for access to view items and any applicable discounts on those items. Students may also purchase SoftClick subscriptions from the Student Store page on our ecommerce site.

All users must register for an account before any purchases can be made.


Creating an Account
You will need to complete the information form which must be verified prior to accessing our online discount pricing schedules. Once submitted, you will receive an email within one business day either approving, denying or requesting additional information to be eligible for our educational discount program. Upon approval, you will be emailed a link to your account with a password that you may customize from within your account. Students, please use your University email address for automatic account approval.

If you need any immediate assistance, please call 877-244-4488 or email support@h-itt.com.