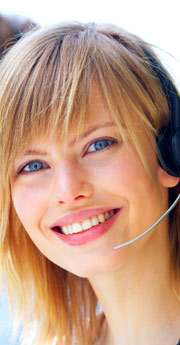 Online Demonstration Registration
Every Wednesday, we offer two hour blocks during the day to join a H-ITT CRS demonstration session. We'll do a comprehensive overview of the basics of the H-ITT Acquisition and Analyzer platforms and show you how the system can be tailored to your specific needs.
For immediate support, you may contact us at:
Please fill out the form below and you will receive a follow up email with the GoToMeeting registration information.