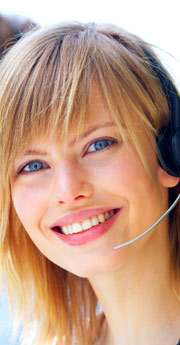 Online Training Registration
Every Wednesday, we offer two hour blocks during the day to join a H-ITT CRS training session. These sessions are designed for existing users that already understand the basics of the system. During these sessions, we'll go through the secondary level of functions within the H-ITT CRS Acquisition and Analyzer programs. We'll talk about best practices and show you some of those little features that you may have not run across just yet!
For immediate support, you may contact us at:
Please fill out the form below and you will receive a follow up email with the GoToMeeting registration information.